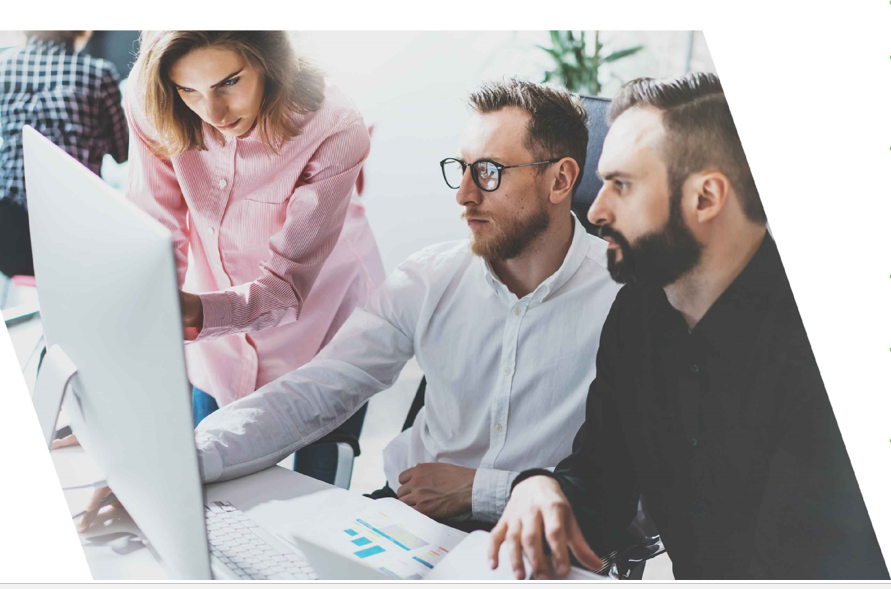 Introduction
The SAP Learning Hub brings the power and convenience of the cutting edge Cloud to SAP Learning With the SAP Learning Hub, you'll find all the SAP training you'll need is in one place whenever and wherever you need it. It will be your one-stop-shop to all the modules and learning material. You will have access to a vast selection of learning content and our innovative new learning rooms. There will be two ways to start learning. Either you can purchase a subscription to the SAP Learning Hub on your own, or your organization can provide subscriptions for you, benefitting up to thousands of users.
Duration
12 months unlimited access.
Who Can Benefit
SAP Consultants, Customer COE and IT members, SAP Administrators, SAP Super Users, SAP Project Team members, Individual SAP Professionals.
Course Details
Course Includes
3000 handbooks – Easy to read, browse and searchable Flipbook format, Customer and academy titles, from overview to advanced level
450 eLearning titles – Interactive, multi-media content, incl. assessments, demos and exercises, from overview to advanced level
150 Online Knowledge Product titles, incl. ~ 600 role-based learning maps – Early product training providing first-hand knowledge and information on new releases, delta on implementation, upgrades and operation, available with Ramp-Up of new releases, approx. ~10.000 eBooks, Simulations, presentations, guides
Notes
Unlimited online access to SAP Education's content for 12 months subscription period
Your SAP experts get unlimited access to SAP Education content, always up to date and available anytime, anywhere
You remove transactional, geographic, scheduling barriers to learning and knowledge development in order to achieve lower TCO and to drive innovation
Maximize your training $ spend per employee by providing online access to the widest possible range of SAP Education training offerings while minimizing hardware, software and content maintenance costs, travel expenses and travel time.
You reap the benefits of today's learning style reality; reduced overhead costs, effective and efficient on-demand, in-time learning (regardless of course schedules and cancellations)
Motivate your SAP experts to sustain and develop their knowledge by giving them the flexibility and self-sufficiency that today's business reality demands.