Wemyt has been serving the IT industry for over 10 years by upholding the client satisfaction above everything else.
Everything that we do, is with the intent of being fully customer centric. All our
projects abide by one fundamental principle. This is to be value driven where we
revert back to our guiding and fundamental principle of how we can improve and
make our customers work more effortless.
We also take great pride in operating an organisation which has earned the
reputation of being among the top SAP partners in Pakistan gaining the markets
trust, operating with integrity and always respecting the needs and requirements of
all our stakeholders.
This has been led us to being in the business of SAP education, consulting,
implementation and support/IT Infrastructure Solutions & Services for over 10
years. We have a well-established track record and our services met with great
customer satisfaction.
We offer cutting-edge business solutions for the digital transformation and modernization of organizations.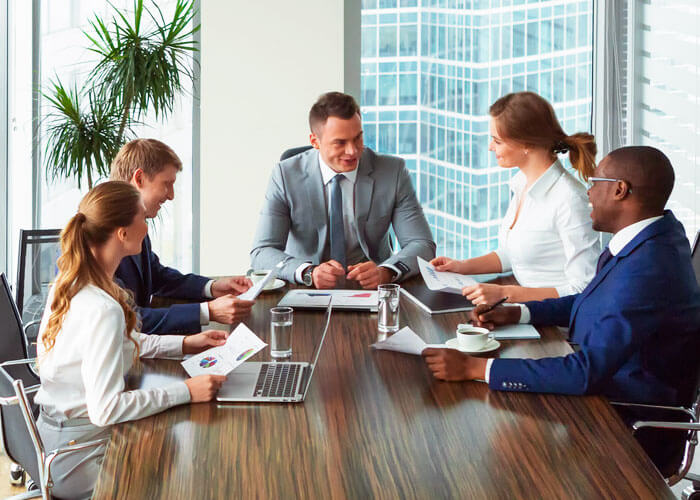 Best SAP solutions
Let us bring you the best fit SAP solutions and celebrate success all the way long.
Designed to Serve
A decade long experience of Quality Employee Cloud management solutions.
Our Global Partners
Our initiative is backed by global solutions and services providers i.e. SAP, Fujitsu, Cisco, NetApp & EMC.
Our mission
In the last 11 years, Wemyt has evolved to be the leading player in Pakistan's IT industry with complete command over SAP related solutions and services. Our mission is to help businesses grow with the best available technology.
Our mission is supported by our following offerings:
End-to-end service coverage for SAP solutions and related infrastructure.

Services designed to fit your specific requirements.

Services management and delivery through qualified and experienced resources.
A focused approach towards achieving committed SLA.

Standardized service contract.

Customer support service secure portal.
Our experience
0
Microsoft Services & Solutions