Unlimited learning for students without any limits
SAP Learning Hub, student edition is a online platform that provides instant access to SAP Learning Rooms where learners are free to interact with each other and SAP subject matter experts. The up-to-date training materials cover certification topics that are currently in demand in the job market.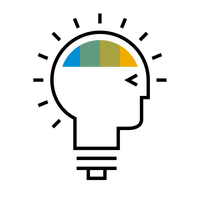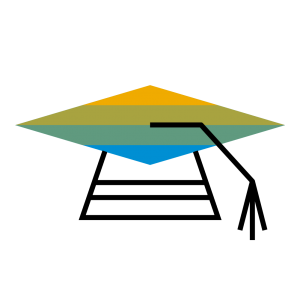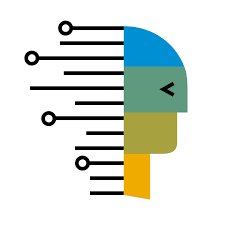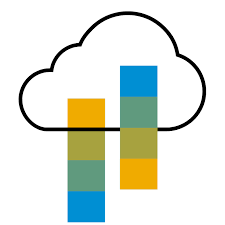 Major Goals
Get a fast start to your SAP career by subscribing to our library of standard SAP overview and detailed e-learning courses, handbooks and delta training specifically selected for university students.
It provides access to a comprehensive range of learning content on SAP solutions.
You get 12 months, unlimited access to a catalogue of selected self- paced learning content including social learning via SAP Learning Rooms.
During the 12 months subscription SAP Education will update the catalogue with any changes to existing content or net new content relevant to end-users, so that you have access to our latest content during your subscription.
Subscribers to SAP Learning Hub, student edition are also eligible to purchase additional training system access via SAP Live Access details.
Details
The SAP Learning Hub(student edition), is designed to give students a competitive advantage in building a career in SAP solutions.
SAP Learning Hub, student edition offers enterprise-wide access to the full SAP knowledge base of guided skill-building, social learning, and self-paced training through multiple formats such as e-learning and e-books.
SAP Learning Hub student edition is cloud-based, enabling students to learn at their own pace and tailor a program to suit their individual needs.
SAP Learning Hub offers unlimited learning. Both business and technical users have 24/7 access to a wealth of training tools and materials from SAP on-demand, in multiple formats and languages, that are always up to date.
Training materials are provided in a variety of formats to fit individual learning styles Users can choose from self-paced e-learning courses, e-books, and social learning forums led by SAP experts who provide instructional guidance and answer questions.
SAP Live Access systems supplement these offerings with hands-on practice, that build your knowledge and skill.
Faster enablement, higher adoption, and greater software ROI. Our broad spectrum of convenient, proven training tools shortens the time to software productivity. Users quickly acquire the skills and confidence to deliver demonstrable value and transformative business outcomes.
SAP Learning Hub is a standalone learning platform that can also be combined with traditional training as part of a blended learning strategy. A private cloud version of SAP Learning Hub is also available to offer additional flexibility and customization options.
SAP Learning Hub Student Edition subscription includes selected overview courses as well as all SAP Knowledge Acceleration courses.
Your career opportunities depend on the decisions you make today as a student. Investing in SAP software knowledge makes you more marketable and in greater demand, no matter what your major is. Entering the job market with SAP expertise straight out of university demonstrates to potential employers that you are a serious candidate who is ready to learn more.
Benefits
Your career benefit opportunities depend on the decisions you make today as a student. Investing in SAP software knowledge makes you more marketable and in greater demand, no matter what your major is.
Provides you with the knowledge to differentiate yourself in a competitive global job market.
Prepares you with new process knowledge beyond the theory.
Gives you a cost-effective way to prepare for a SAP certification exam.
Delivers access to SAP learning materials at a lower price than professionals pay.