A decade long track record of strong engagements within the domain of Information technology solutions.
Run by seasoned IT business professionals bearing years of experience within the domain of SAP solutions consulting and systems integration, Wemyt strives to channel world's leading innovative technologies to the benefit of businesses across Pakistan and Middleast region. Our initiative is backed by global technology products, solutions and services providers i.e. SAP, Fujitsu, Cisco, NetApp & EMC.
Let us assist you in your pursuit of business excellence.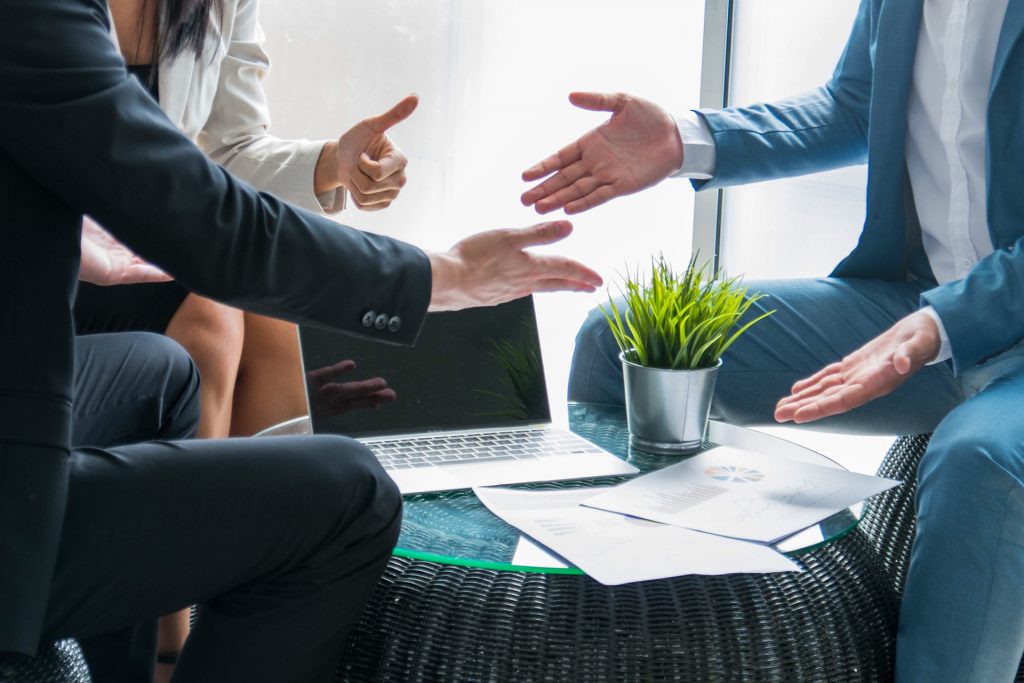 Company overview
Wemyt is the ultimate consultant for IT businesses across Pakistan and the Middle East. Our company has been providing new and smart technologies to our clients since the past ten years and plan on continuing to do so in the future.
Our primary focus is analyzing our client's needs and equipping them with the best possible technological solutions. We are able to consistently achieve this goal thanks to our team of seasoned professionals who have expertise in the areas of business consultancy and systems integration. The business market is face paced and forever advancing, we make sure that our customers not only keep up but are also able to successfully plan for future growth.
Our offerings include but are not limited to SAL cloud solutions, SAP Transformation Services, and IT Infrastructure Solutions and Services.
Our mission
Our bespoke services and solutions help you to:
Save more to track the company's data and generate reports.

Streamline process standardization within the company.

Increase productivity among employees and various departments.

Develop a consistent approach to goals and targets.

Realize the true potential of your business.

Focus on your business growth with dedication.
How we work